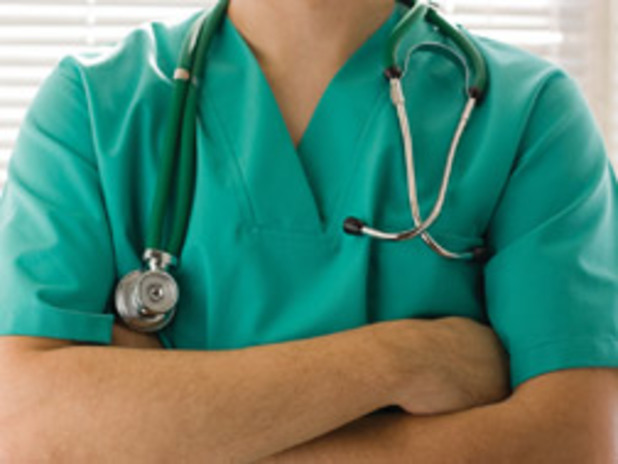 NewsHour Medical Ethics and Issues Anthology
A respected source of balanced, first-rate journalism, The NewsHour with Jim Lehrer raises urgent and challenging questions whenever it covers the health care field. This anthology of NewsHour segments confronts ethical dilemmas and complex issues in medicine today. Through in-depth reporting and interviews with doctors, nurses, patients, and other experts, the anthology examines case studies, scientific breakthroughs, and connections between corporate and public policy.
From Films on Demand.